NEW!! UNDER THE INFLUENCE (2005) $15.00
TRACKS:
All The Way
Squeezebox
Lost Bouquet
The Fox
Soldier Boy
Nobody's Fool Anymore
A Few Things I Know
I Dreamed My Baby Came Home
Trouble Again
Only You
Solitary Man

HIGHWAYS & DANCEHALLS (2004) $15.00
TRACKS:
FALLING FALLING FALLING
BE MY WIFE
LEAVING HER ON MY MIND
PLEASE BE MY LOVE
VILLAGE BELLS
I WANNA DANCE WITH YOU
HAPPY DOLLS
ANOTHER DAY ON THE ROAD
BROTHERS OF THE BOTTLE
10 O'CLOCK
FLIRTING GIRL
NATION'S #1
" VERSALICIOUS"(2003)$15.00 (COVER COMING SOON!)
tracks:
DREAMERS AND BELIEVERS

JESSICO

HOW TO BE A BIG HIT

HEY BARTENDER

LAST THING ON MY MIND (TONIGHT IS THE NIGHT I FELL ASLEEP AT THE WHEEEL)

COLD BEER

SHE'S GOING UP

WHERE WERE YOU

THE GENERAL'S SON

TAKE MY HAND

BEER POCKETS

PLAY MUSICIANS

MORE OF YOUR LOVE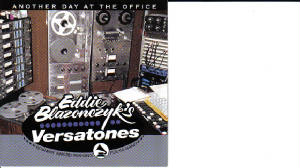 "ANOTHER DAY AT THE OFFICE" (2000) $15.00
tracks:
SING A LONG

STEP BY STEP

WHY MARRY

YOU SHOULD GET MARRIED

A LITTLE LOVE

TWO WEEKS IN MAY

AUTOMOBILE

GOING BY MY SWEETHEART

GREEN BRIDGE WALTZ

I KNOW THAT YOU KNOW

ON THE BRIDGE

THAT'S LIFE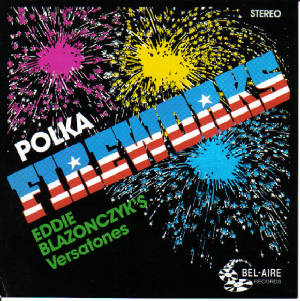 "POLKA FIREWORKS" (1984) $13.00*
tracks: no listing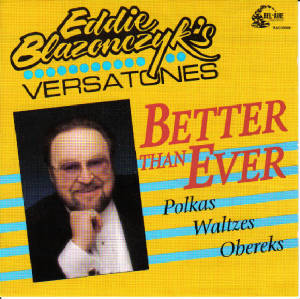 "BETTER THAN EVER" (1995) $13.00*
tracks:
ONCE A DAY POLKA

HEY JOE POLKA

WHEN THE SUN COMES UP OBEREK

IF I HAD TO DO IT AGAIN POLKA

TWO HORSES WALTZ

LOOKING PRETTY POLKA

OH ME OH MY POLKA

YOU CAN'T JUDGE THE POLKA

A GIRLS DREAM WALTZ

A SIMPLE MELODY

BEST OF HEALTH POLKA

ONE,TWO,THREE,RAZ,DWA,TRZY
(ordering info below)
IF YOU WOULD LIKE ANY OTHER VERSATONES CD'S THAN THE ONES LISTED HERE PLEASE CONTACT ME (patswebsites@lycos.com )
order and have them ready for you.